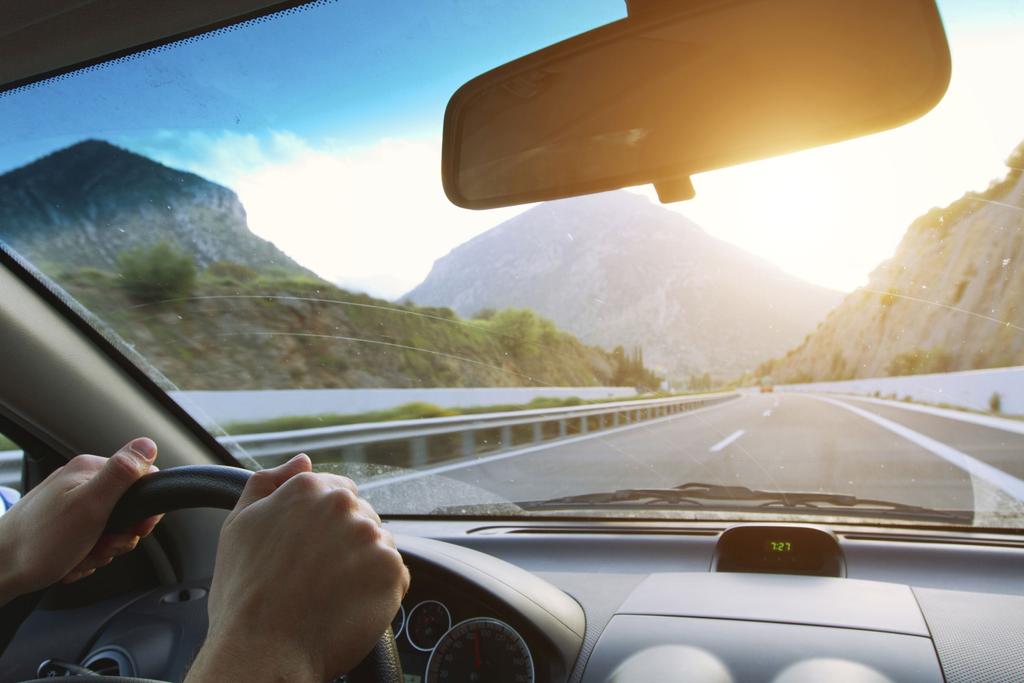 What to Pack on a Motorcycle Tour
Whenever you are going on a motorcycle tour, you are excited, just don't ruin it with little packages. It's not surprising to find some people traveling with soap and a toothbrush. Still, some people will have a lot of things packed to an extent they will pull a trailer behind their motorcycles and it is a motorcycle tour.
The best bags when going on a motorcycle tour will be a small or medium-sized tank bag and saddle bags. In some instances, it may be important that you go with a rolled up sleeping bag or a tent packed with the luggage rack.
You may be curious about the most excellent package that will ensure the best out of your motorcycle tour. The best thing you should know is, the more the staff, the more the weight and the lesser you will enjoy …